Sales Performance Management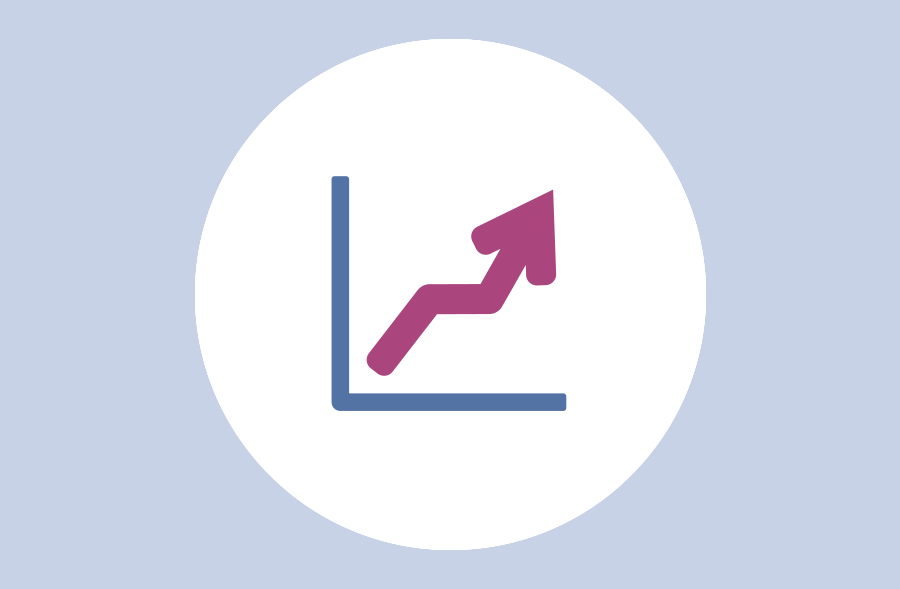 Autus works with clients to establish and monitor effective sales activity to improve performance and minimise the risk of losing capable salespeople.
Clients are able to benchmark activity and performance levels, benefiting from Autus experience of working with thousands of Sales Professionals.
Autus works with newly recruited Sales Professionals as well as members of existing teams.
When working with new starters, effective performance management will help to maximise chances of success, enabling salespeople to deliver a financial contribution sooner.
Even capable established members of a sales team are vulnerable to the risk of non-performance and effective performance management can help reduce the chances of losing capable salespeople.
The delivery format is tailored to meet the requirements of the client.